We love to give the best deals to our loyal guest! That is why Nissan of Hawthorne provides price matching with any local Nissan Dealership. In the competitive world we live in today, it's only natural for consumers to shop around and look for the best deals. Here in Nissan of Hawthorne we know we are the best, we offer to beat or match your quote and if not you will receive a COMPLEMENTARY OIL CHANGE or equal service! 
To make your life easy, and to make the negotiation painless, here are the quick and easy steps to follow: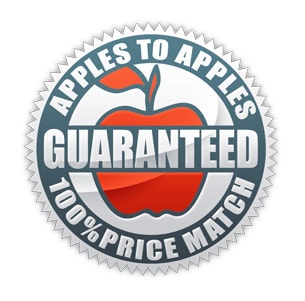 Get your offer in writing

 

Bring it in with you

 

Review the quote together with our Service Adviser Specialist to ensure everything is "Apples to Apples"

 

Check to make sure nothing was omitted by the other dealer to make it look extra enticing

 

Ensure the quote doesn't have an error by the other dealership
Quote must be made from a Nissan Dealership. Services must abide by Nissan Guidelines, parts and items must be OEM or Nissan Value Advantage. Price match may not be combines with any other coupons or dealer promotions. Speak to an Adviser for more details or questions.